Industrial Gas Turbine IGT
The protection of mechanical components of gas turbines has assumed a fundamental and essential role in the designing of internal combustion engines. Operating temperatures of a turbine, that depend on gases combustion, are far above the melting point of superalloys that constitute large part of its structure. Ceramic coatings proposed by Metalvar New make it possible to overcome these problems, significantly increasing performances and improving the reliability of these motors.

Metalvar New has been operating in the gas turbine sector for over thirty years as qualified supplier of TBC, HVOF and SLURRY plasma coatings, as research and development center of new coatings, CNC machining processes on 5 axes, EDM, assemblies and reconditioning of worn components.

Thermal barrier coatings are produced exclusively by Metalvar New and count millions of hours of operation, ensuring reliability and safety.
Furthermore, Metalvar New is able to carry out processes following the most restrictive suggestions of gas turbines manufacturers, satisfying every specific need, studying together with them the most suitable coating for various applications.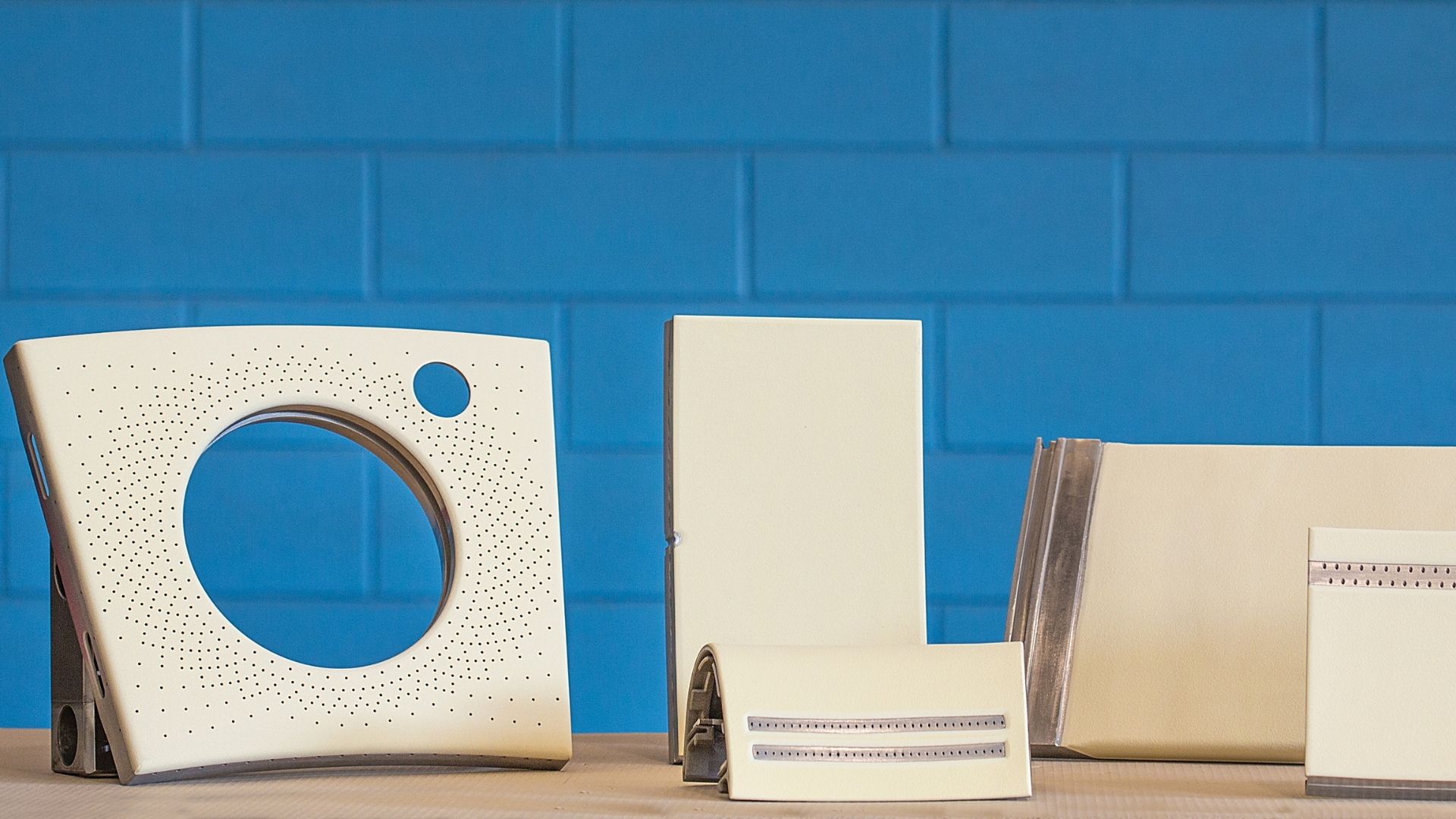 The internal qualified technical staff has been working for years side by side of the main producers in the IGT market. Skills acquired and put at its customer disposal are based on several studies and tests developed within the dedicated metallographic laboratory.


Types of coatings for gas turbines
Among the main coatings performed in the gas turbine sector it is possible to find:
TBC coating
DVC coating
Chrome carbide coating
Abradable coating
Slurry
As regards to gas turbines, great attention is also paid to the market of reconditioning of worn parts. Customers can thus send these components to our factory in Travedona Monate to have them restored, with the guarantee that they will be reconditioned to new life, ready to be assembled as if they were new.