The best coating with the best finish: the only possible choice when searching for perfection
World's major industrialized countries are moving towards the so-called green transition. Coal-fired power stations have been abolished, nuclear power is disapproved all over the world and renewable energies are not able to meet today's energy needs. The risks of localized blackouts are more and more frequent. Gas-fired power station is the only system able to produce energy in large quantities without excessively impacting on pollution.

Whether they are thermoelectric, turbogas or at combined cycle, these power stations generate electricity through the combustion of natural gas. The consumption in terms of cubic meters of this fossil fuel is obviously very high, in the order of over 3 billion per year and such as to justify the construction of pipelines dedicated to the transport of this product from the extraction area to the application one.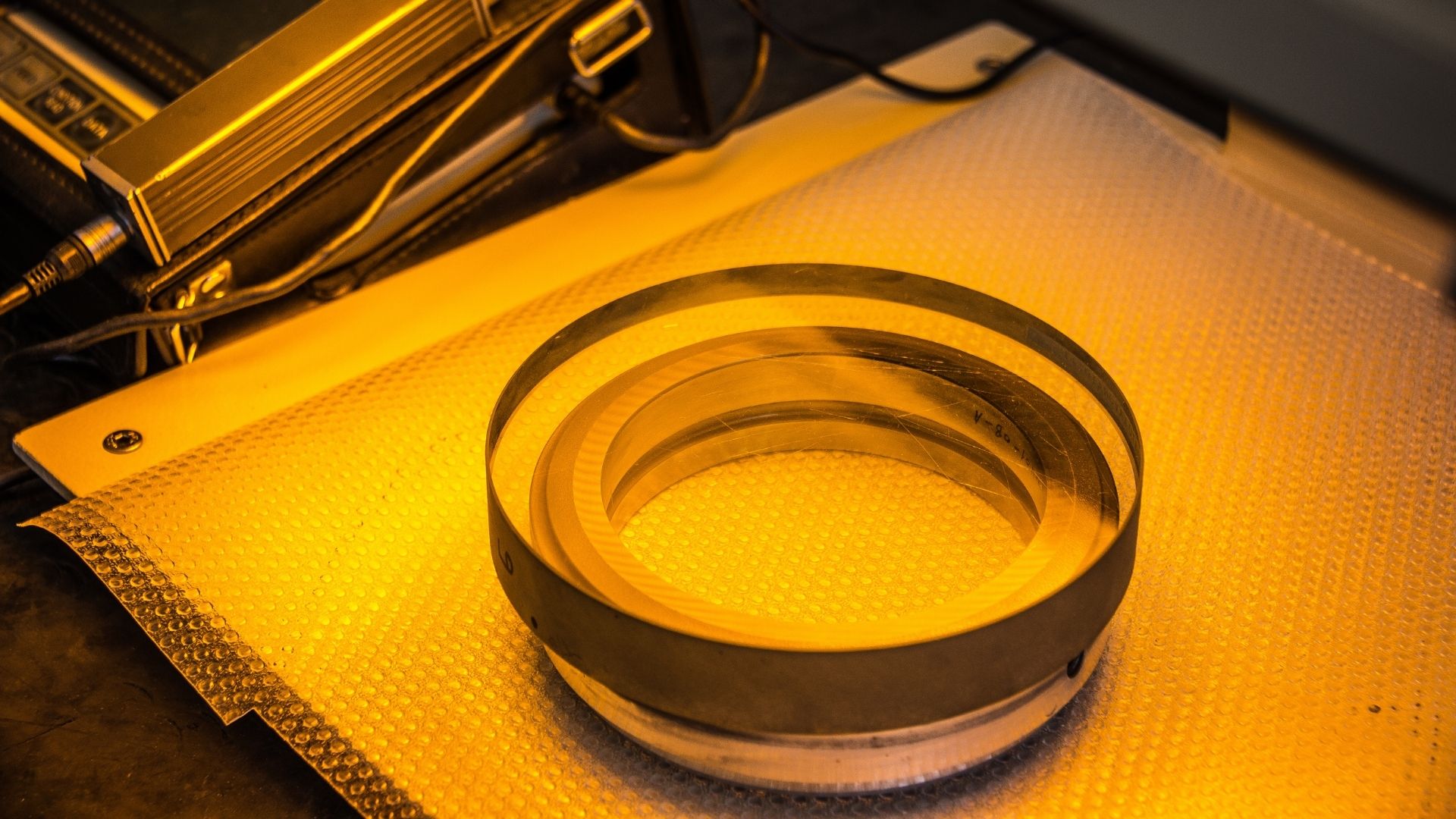 In the complicated network of pipelines that make up a gas pipeline, there are various types of valves. These substantially, regardless of the type, must have certain characteristics:
To guarantee near-zero leakages
To be able to work at high pressures even higher than 1000 bar
To maintain their properties unchanged over time

To be usable in case of environments that contain corrosive substance

To be usable in case of environments that contain abrasive substances
Metalvar New has developed a specific HVOF coating that optimally fulfills these characteristics. Great importance has been given to the density of coating to avoid losses due to gas infiltration in the typical porosities of cold coatings. Moreover, a new lapping system has been developed to make metal to metal couplings perfect.