Metalvar New's know-how to serve paper mills
Pulpwood and paper industries are closely linked. The pulpwood industry deals with the transformation of wood into raw material, while the paper industry is the manufacturing sector that includes the different production activities of semi-finished materials based on paper and cardboard.

These will then be used in the paper and packaging industry to make wrappers, packaging solutions, toilet paper, graphic papers, technical papers for industry, printing papers, etc.

A paper mill may be dedicated to the creation of a single type or to the production of multiple paper goods; the type of production may also be converted for commercial reasons.

The production of the sheet is divided into three steps: first, the preparation of the mixture, a chemical process which takes place in large containers; then the actual production of the sheet, using a special machine called continuous machine; finally, the preparation of the sheet, which involves treatments such as sizing, calendering or marking, as well as cutting. In many cases, finishing is carried out at a later stage in the printing plant rather than in the paper mill.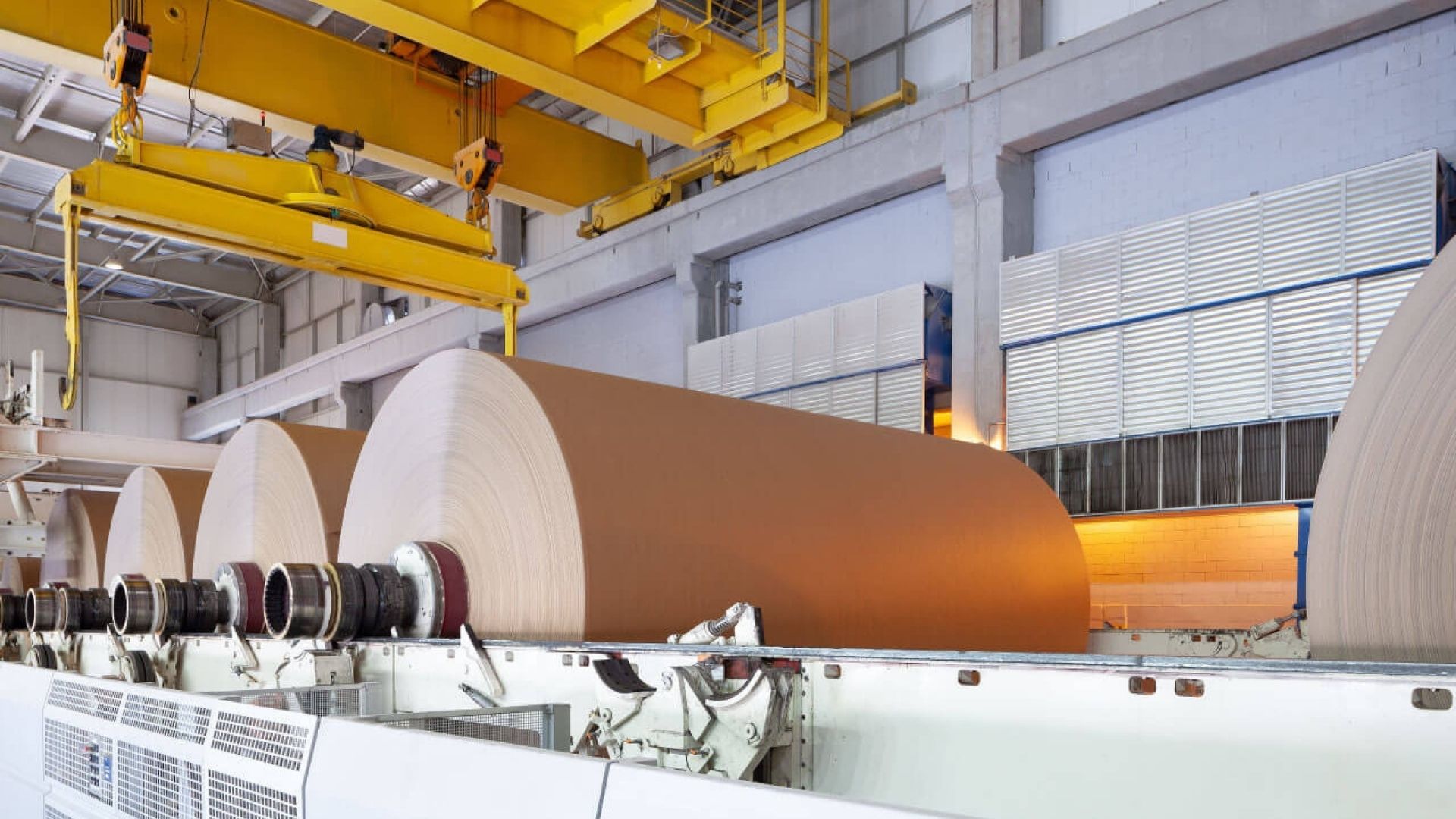 Metalvar New contributes to this important market with a series of advanced customized solutions according to customers needs.
Coatings for paper mills
Among this sector there is a strong demand for applications able to provide wear resistance of the components that come into contact with paper. Metalvar New produces coatings with high hardness and adhesion characteristics. A very important note is the possibility to perform coatings with different roughness, ranging from mirror finishes to high Ra, above 30 microns. This wide range of possibilities means that the end user can find the most suitable solution for equipment.

An innovation introduced by Metalvar New over the years is the combination of cold coatings with anti-stick treatments. In this way, durable coatings with high separating properties can be obtained.

Contact Metalvar New for more information on products specifically developed for paper mills.