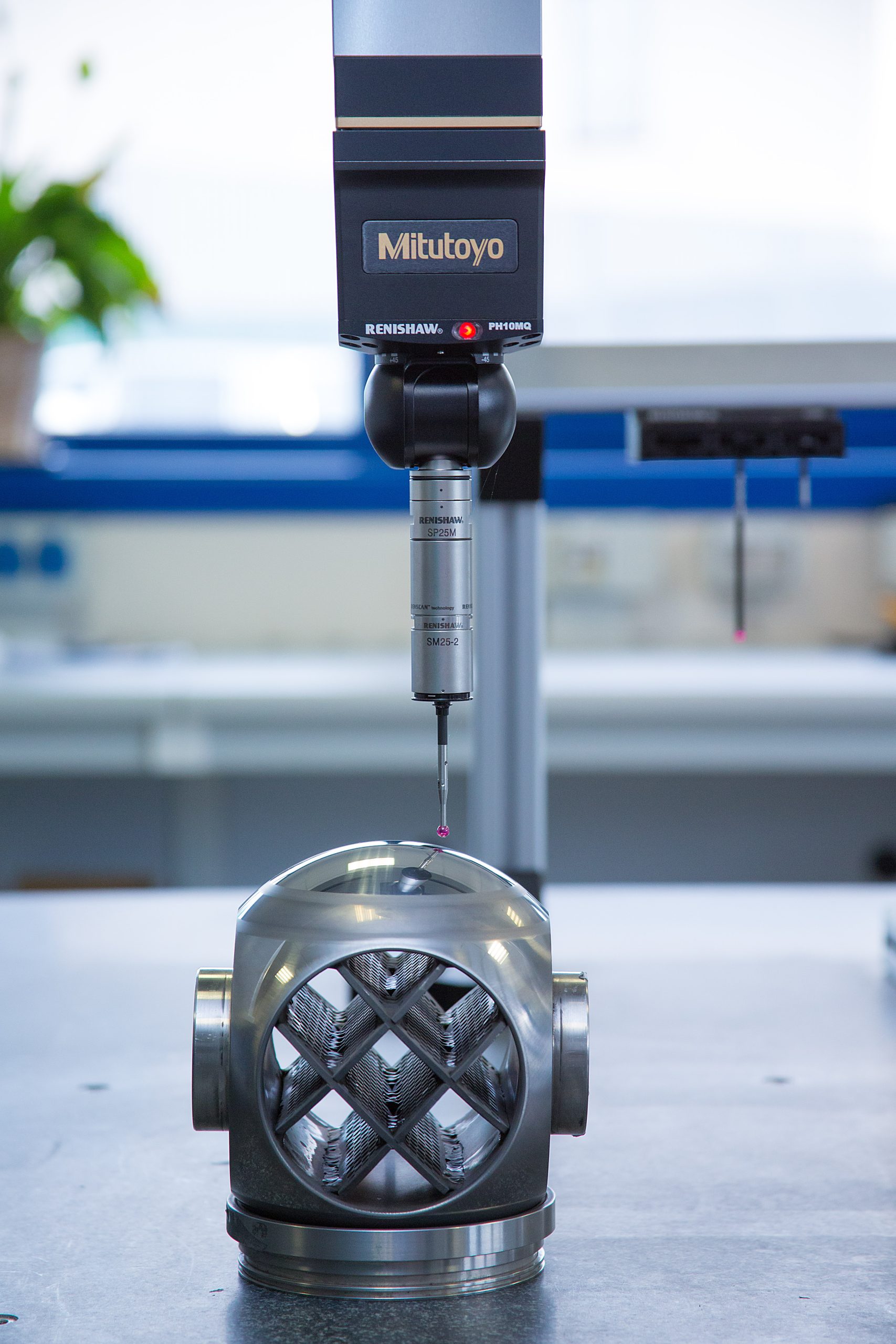 Research, development and certification as a guarantee of quality
The internal laboratory allows Metalvar New to certify all the works carried out for its customers quickly and effectively.

Speed factor should not be underestimated, nowadays world runs very fast, being able to deliver goods together with the concerning certification is of primary importance from a business perspective. These factors represent greater guarantee for customers, who will thus be able to demonstrate they have purchased works according to standards actually required.