METAL TO METAL ball valves: the ultimate technological expression of the sector
A ball valve is a mechanical component that is almost always present in any circuit where there is a movement of both liquid and gaseous fluids. It functions mainly as interceptor, although it can also be used as a fluid diverter or regulator.
Inner components of a ball valve consist of a spherical shaped gate with a hole passing through its central axis and two circular seals, the seats, shaped in order to ensure a perfect coupling with the gate surface.
Ball and seats can be made of different materials, both metal and plastic. The choice is made on the basis of the type of environment in which the valve is used.
Sometimes ball valves are used in particularly strict situations, characterized by high temperatures, corrosive and abrasive substances and high pressures, for which it is necessary to improve balls and seats performances.
HVOF coatings are involved just in these situations. Tungsten and chroumium carbides reach very high hardnesses that can exceed 1400 HV0.3 and have a very low surface roughness after grinding with almost zero porosity. This allows a ball valve to operate in critical conditions where standard materials generally used in this sector could not be employed.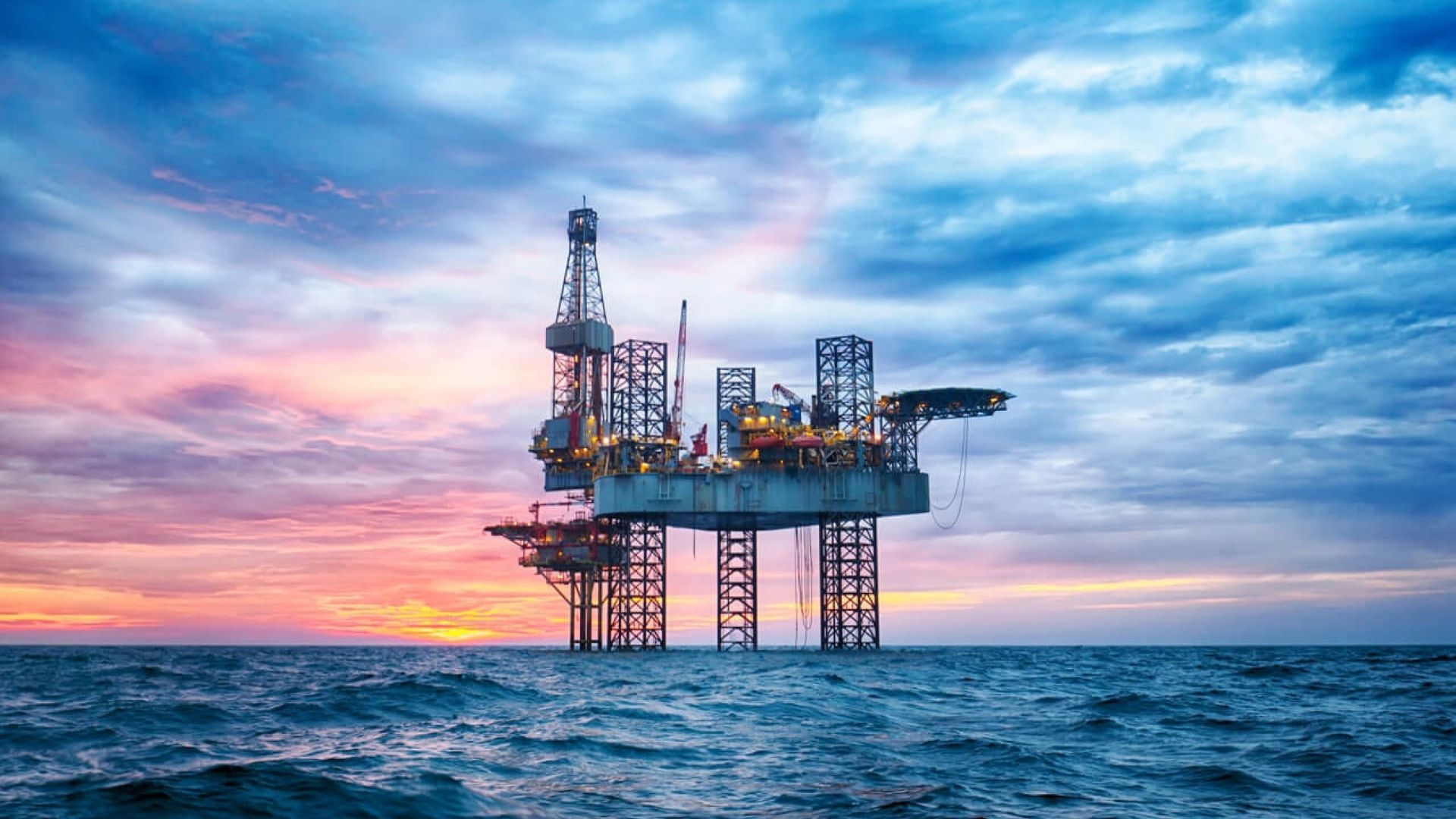 Ball valves coatings – Metalvar New's expertise
Metalvar New provides the ball valve sector with over ten- year experience combining very high quality standards required by this type of components with one of the most efficient production capability in Europe.

The company is able to quickly manage orders for both small and large batches, ensuring its customer agreed deliveries. This is the cornerstone on which Metalvar New has invested over the years: to keep a competitive delivery time and a very high level of quality, increasing the number of customers year after year.

The complete manufacturing process is performed internally, the whole production area is dedicated to the ball grinding and seats lapping and these areas are implemented and improved every year according to market demands.
For any kind of service required in the field of ball valves Metalvar New will find the most suitable and durable coating!