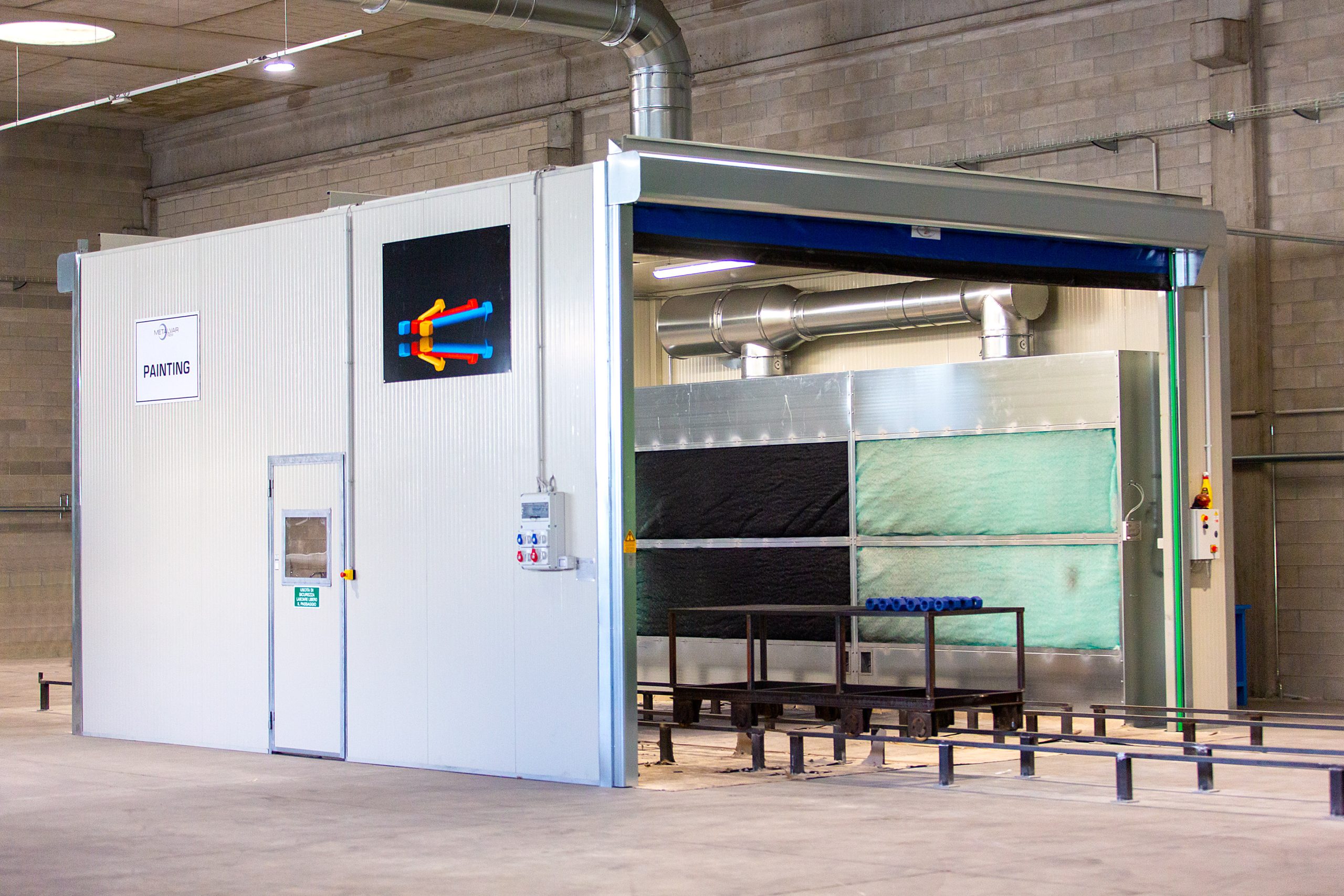 In March 2022 Metalvar New opened the new manufacturing plant of Magnago (Mi), via Marconi,107
Over 1000 m2 of production site where SLURRY coatings on turbine components and fluoropolymer coatings such as PTFE, FPA, FEP, ECTFE and PEEK are performed. Through this new project, Metalvar New intends to continue its business growth path, from an increasingly proactive and innovative perspective, enlarging the range of coatings that can be produced to meet all customers needs.
For technical and commercial information or to schedule a visit to the new headquarters, write to [email protected]
Metalvar New staff waits for you in Magnago (Mi), via Guglielmo Marconi, 107.